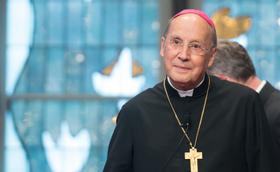 "You can be saints in your ordinary lives just by doing God's will daily" (article by Catholic News, from Singapore)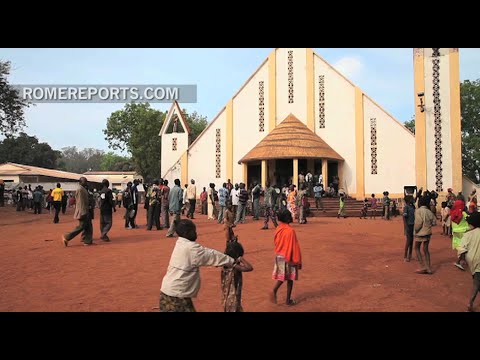 Links to addresses and homilies during Pope Francis' 5-day apostolic visit to Kenya, Uganda and the Central African Republic.
This Sunday is end of the liturgical year and the feast of Christ the King. Some extracts from Saint Josemaria on the meaning of this feast.
With texts and prayers from Saint Josemaria, a novena for the nine days leading up to the feast of the Immaculate Conception of Mary on December 8 is...
A brief video made by Strathmore University students to welcome Pope Francis to Kenya for his 25-30 November apostolic visit to Africa.
The Prelate is making very good progress in recovering from the surgery on his spinal column that took place on November 10 at the University of...
The day of salvation, of eternity, has come for us. Once again the call of the Divine Shepherd can be heard, those affectionate words: Vocavi te nomine tuo - I have called you by your name. Just like our mother, he calls us by our name, by the name we're fondly called at home, by our nickname. There, in the depths of our soul, he calls us and we just have to answer: Ecce ego quia vocasti me here I am, for you have called me, and this time I'm determined not to let time flow by like water over the pebbly ...
...bed of a stream, leaving no trace behind. (The Forge, 7)
Open your own hearts to Jesus and tell him your story. I don't want to generalize. But one day perhaps an ordinary Christian, just like you, opened your eyes to horizons both deep and new, yet as old as the Gospel. He suggested to you the prospect of following Christ earnestly, seriously, of becoming an apostle of apostles. Perhaps you lost your balance then and didn't recover it. Your complacency...