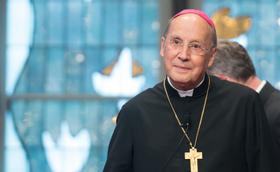 "You can be saints in your ordinary lives just by doing God's will daily" (article by Catholic News, from Singapore)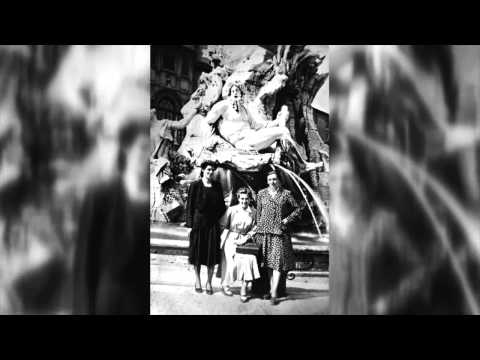 A trailer for the documentary of Dora del Hoyo presented by Betafilms, which offers a summary of her life, and personal testimonies from those who...
Seeking the intercession of men and women who have died with a reputation for holiness is a common practice in the Catholic Church. Examples of favors...
The August Leaflet is now available for "iPray with the Gospel," a new resource to help young people grow in their prayer life.
I've encouraged my friends to ask Dora's help and taught them how to use the prayer card and also where to write the favour once Dora granted it. Two...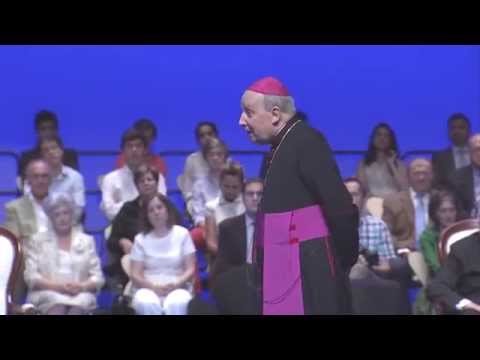 In Burgos on July 1, the Prelate passed on this request from Pope Francis, asking everyone to pray for the upcoming trip to South America.
Far away on the horizon heaven seems to meet the earth. Do not forget that where heaven and earth really meet is in the heart of a child of God. (Furrow, 309)
This doctrine of holy Scripture, as you know, is to be found in the very nucleus of the spirit of Opus Dei. It leads you to do your work perfectly, to love God and mankind by putting love in the little things of everyday life, and discovering that divine something which is hidden in small details. The lines of a Castilian poet are especially appropriate here: 'Write slowly and with a careful hand, for doing things well is more important than doing them' [1].
I assure you, my sons and...