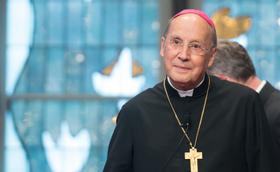 "You can be saints in your ordinary lives just by doing God's will daily" (article by Catholic News, from Singapore)
On June 15, Pope Francis spoke to families from Rome about the mystery and beauty of being parents in God's creative plan, "based on the diversity of...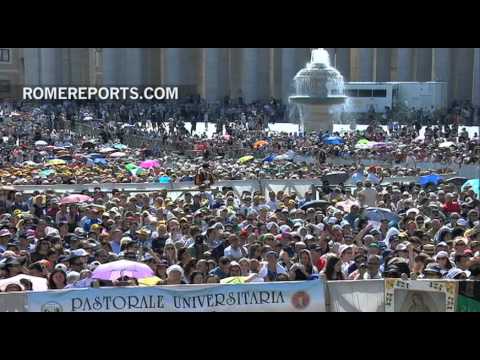 In his June 10 general audience, Pope Francis spoke about the "daily heroism" of families that care for a loved one who is ill.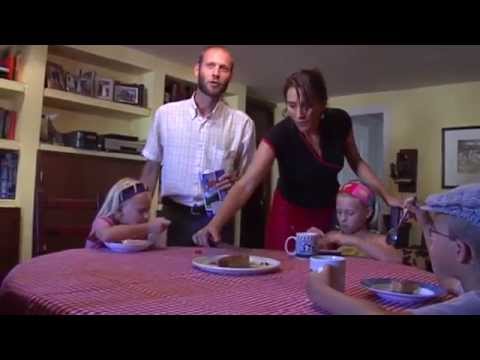 Half-way through the Marian year for the family in Opus Dei, Bishop Javier Echevarria recalls some advice of Saint Josemaria for families.
Some extracts from Pope Francis' second encyclical LAUDATO SI', with link to entire text on Vatican website in several formats.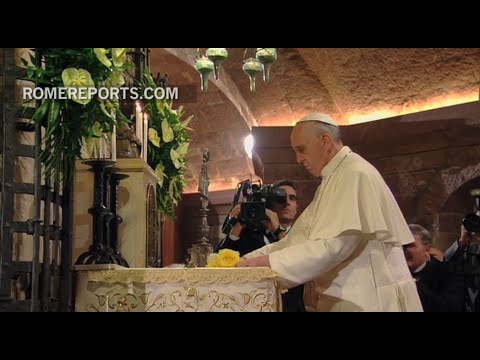 English translation of Saint Francis' "Canticle of the Sun" (written in the Umbrian dialect), from which Pope Francis took the title for his...
Love and practice charity without setting any limits or discriminating between people, for it is the virtue which marks us out as disciples of the Master. Nevertheless, this charity cannot lead you to dampen your faith -- for it would then cease to be a virtue. Nor should it blur the clear outlines that define the faith, nor soften it to the point of changing it, as some people try to do, into something amorphous and lacking the strength and power of God. (The Forge, 456)
It was the Lord who took the initiative by coming out to meet us. He gave us this example so that we might join him in serving others, generously placing our hearts on the ground, as I am fond of saying, so that others may tread softly and find their struggle more pleasant. This is how we should behave because we have been made children of the same Father, that Father who did not hesitate to give us his dearly beloved Son.
Charity is not something we ourselves build up. It invades us...