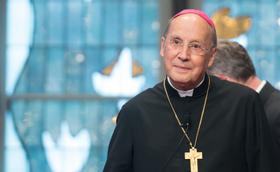 "You can be saints in your ordinary lives just by doing God's will daily" (article by Catholic News, from Singapore)
January 25 is the feast of the conversion of St. Paul. Gregory III, Patriarch of Antioch, has asked all the faithful to pray for peace in Syria and...
Daniel is from New Orleans, the cradle of jazz. He says that his guitar has brought him quite far, leading him to both the rhythms of flamenco and to...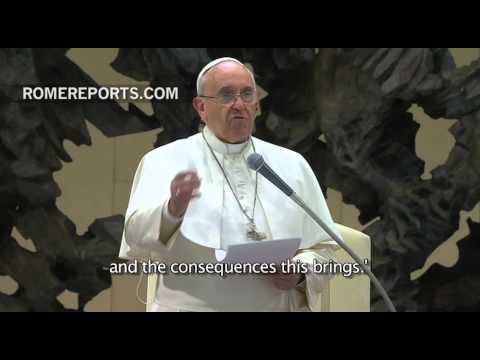 In his January 28 general audience, Pope Francis continued his catechesis on the family, speaking about the importance of the father's role in every...
Fourth article in the series on figures from Scripture who are examples for us of strong faith. Elijah shows how God helps those who turn to him in...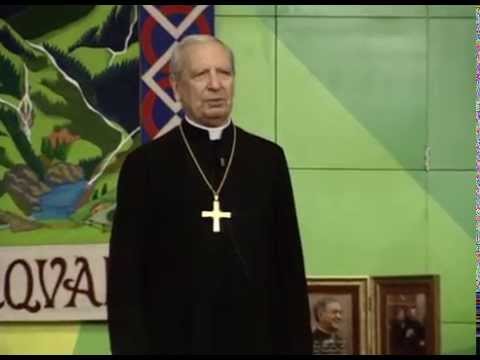 January 18-25 is the octave for praying for Christian unity. In 1983, in Switzerland, Blessed Alvaro spoke about respecting the faith of others.
Don't forget it: he has most who needs least. Don't create needs for yourself. (The Way, 630)
Many years ago, twenty‑five and more, I used to visit an eating place run by a charitable group for the benefit of beggars who were so poor that their only food each day was the meal they were given there. There was a large canteen looked after by a number of kind women. After the first meal was served, more beggars would come in to finish off the leftovers. Among this second group of beggars one man in particular attracted my attention. He was the proud owner of... a pewter spoon! He would...